The Challenge
Managing director Josef Rieberer is proud of "his" company, which is a cooperative with 470 members and around 180 employees.
"Beer has been brewed in Murau for over 525 years. Regionality and tradition have always been important to us, but we are still open to innovations - because this is the only way we can hold our own against the large breweries and rise to the challenges of the future. This was also the reason we took a closer look at digital solutions for structuring internal processes in 2020.
In the end, the brewery Murau made the decision to use MindManager, because they saw the greatest potential in it.It allows us to map all processes in the company with just one solution, to work more efficiently, and to maintain a complete overview digitally. At the same time, this comprehensive approach made for a significant challenge, because we wanted to go directly from 0 to 100, using the full potential of MindManager to map all existing processes directly."
The Solution
With Andreas Lercher from Lerchertrain, the brewery brought concentrated knowledge in-house. All managers received MindManager training and even the executive board, now true mapping professionals, uses this external tool as a source of organization and inspiration.
"MindManager is an intuitive tool and I would describe myself as a heavy user. Nevertheless, every now and then it's good to be shown a different perspective on how to best use the solution."
Mind mapping is actively used at Brauerei Murau. Board meetings are prepared in MindManager, presented digitally, and suggestions and proposals are transferred to the map directly in the meeting. They are then shared with all participants a short time later.
"A great advantage of MindManager is that I can store all information and documents in a central map and retrieve them from the server as needed without having to search for them separately", says Josef Rieberer.
Mind maps are also used in production on a daily basis. In the service team, spare parts management is performed in conjunction with MindManager Snap & Go.Using the app, the required part is photographed directly at the relevant machine, and then automatically imported into the corresponding map and entered into inventory.
Maintenance intervals or project planning when replacing or procuring new machines are also planned with MindManager, of course. These activities are made more efficient thanks to clear symbols, completed tasks and "to-dos" that can be identified at a glance, as well as the persons responsible for performing each step.
Everyone involved has access to the mind maps at all times, so everyone stays informed about progress, milestones and deadlines. In fact, Brauerei Murau even uses MindManager's solutions to plan the budgets and hours of its truck drivers.
The Results
Josef Rieberer sums it up with the words "quality of life as a gift". The use of MindManager at Brauerei Murau saves time and creates clarity and in all areas of the company. From event planning to budget calculation, project planning to the recording of drivers' hours using the in-house, CO2-neutral vehicle fleet, almost everything is accomplished using mind maps.
Of course, the company also relies on the software's ability to ensure that everyone involved always has the same level of knowledge and the mind maps serve as a "reservoir" for all related documents, data and links, and this information is therefore always at hand. In addition to direct integration into the files themselves, a plug-in also enables direct linking to almost all common applications on the market.
The pairing of MindManager and the Murau Brewery is a true success story. A success story that clearly demonstrates how flexible planning solutions can not only be seamlessly integrated into almost all company processes, but also save time and provide maximum benefits thanks to their adaptability and practice-oriented tools. This is where MindManager really comes excels.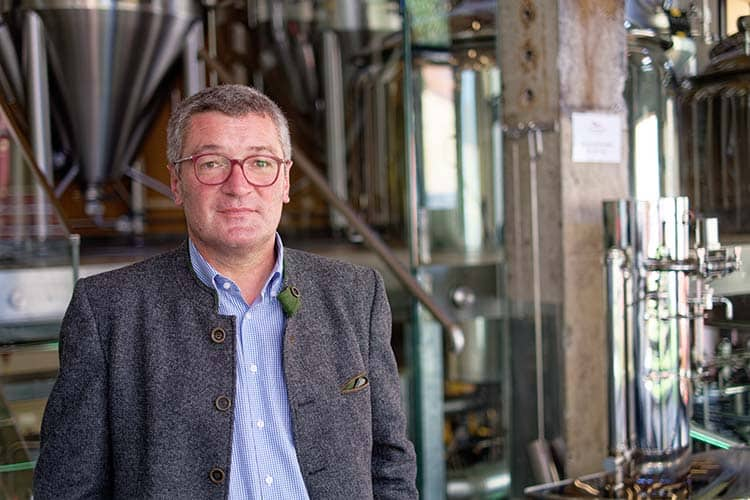 Josef Rieberer, Managing Director of Brauerei Murau, consistently relies on process optimization using MindManager.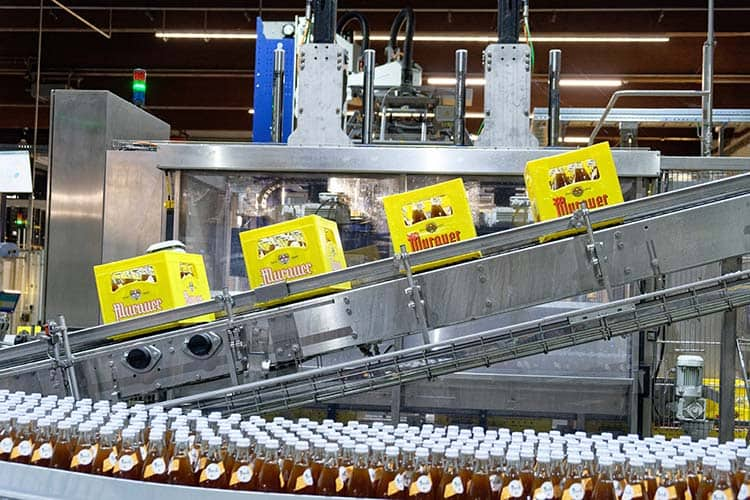 Aiming exclusively upwards!Thanks to state-of-the-art filling equipment, Murauer can fill around 30,000 bottles a day. In addition, the brewery consistently relies on returnable solutions.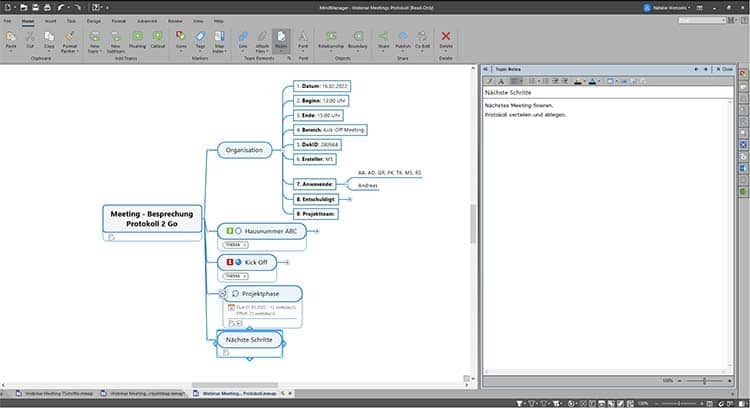 MindManager offers comprehensive options for preparing, structuring, and clearly presenting ideas and information, enabling effective meetings. Necessary documents are directly integrated and linked from all external programs and sources.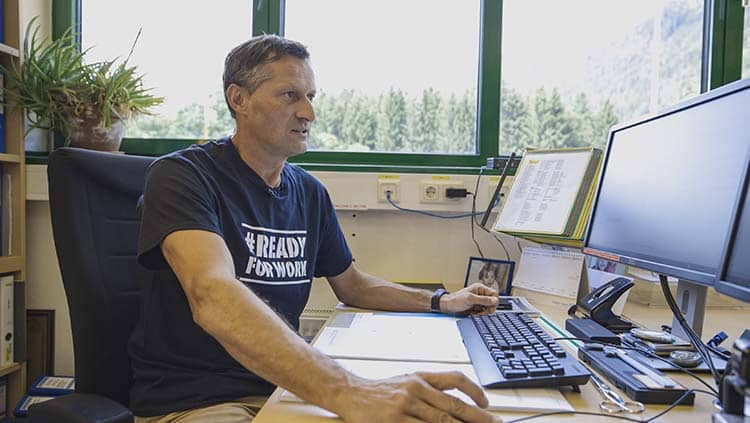 Rupert Schreilechner, Head of Maintenance uses MindManager to organize maintenance plans and spare parts management.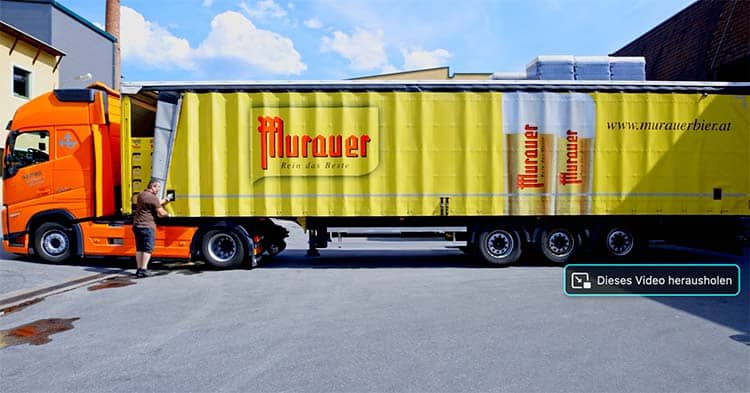 Murauer delivers the beer throughout Austria with its own fleet of vehicles. The vehicle fleet is CO2 neutral.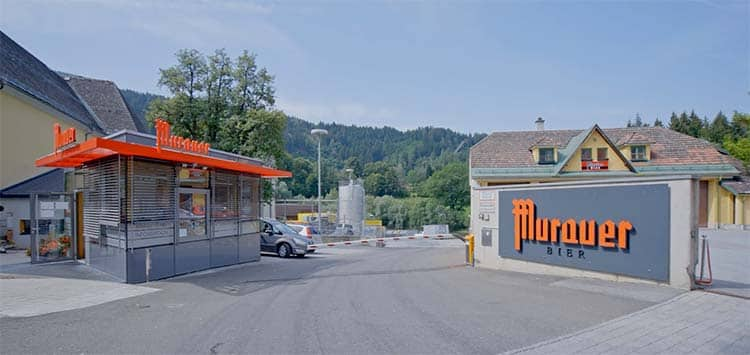 The Murau brewery is not only successful as a beer brewer, its increasingly popular lemonade is also selling like hot cakes.