What do you need to accomplish today?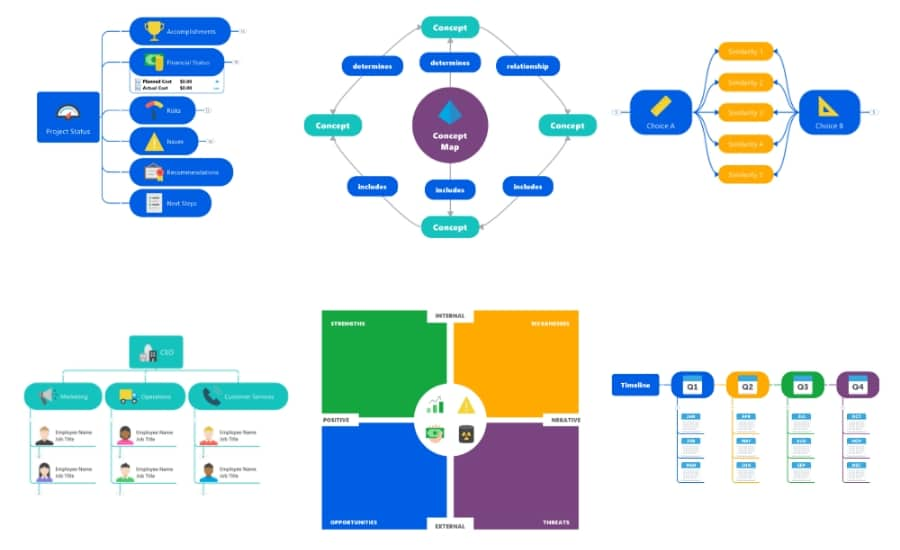 Start a new diagram
Choose from a variety of built in templates to suit any industry or professional need.
Perfect for project planning, task management, process flowcharting, brainstorming and more.
MindManager gives you the flexibility to change map layouts at any stage and combine map layouts on a single canvas.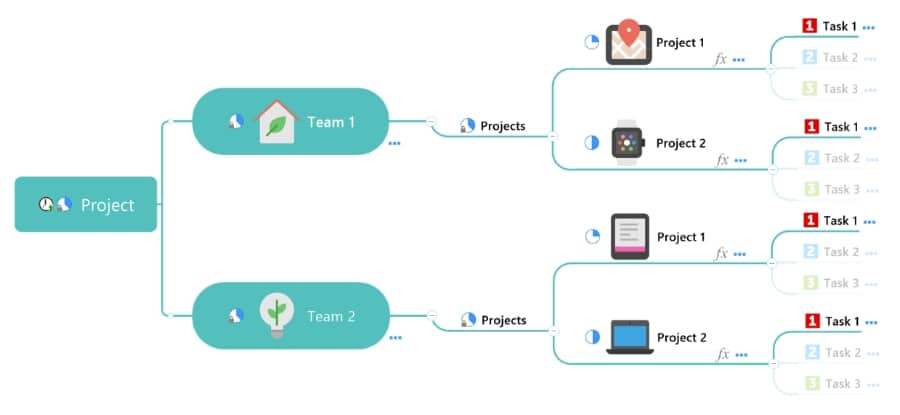 Focus on the details
Great! You've got your latest map built. You've added priority markers and other icons as visual cues. Now it's time to focus on the most pressing tasks at hand.
MindManager allows you to easily filter your maps. For instance, you can see all your Priority 1 and 2 items with just a couple quick clicks.