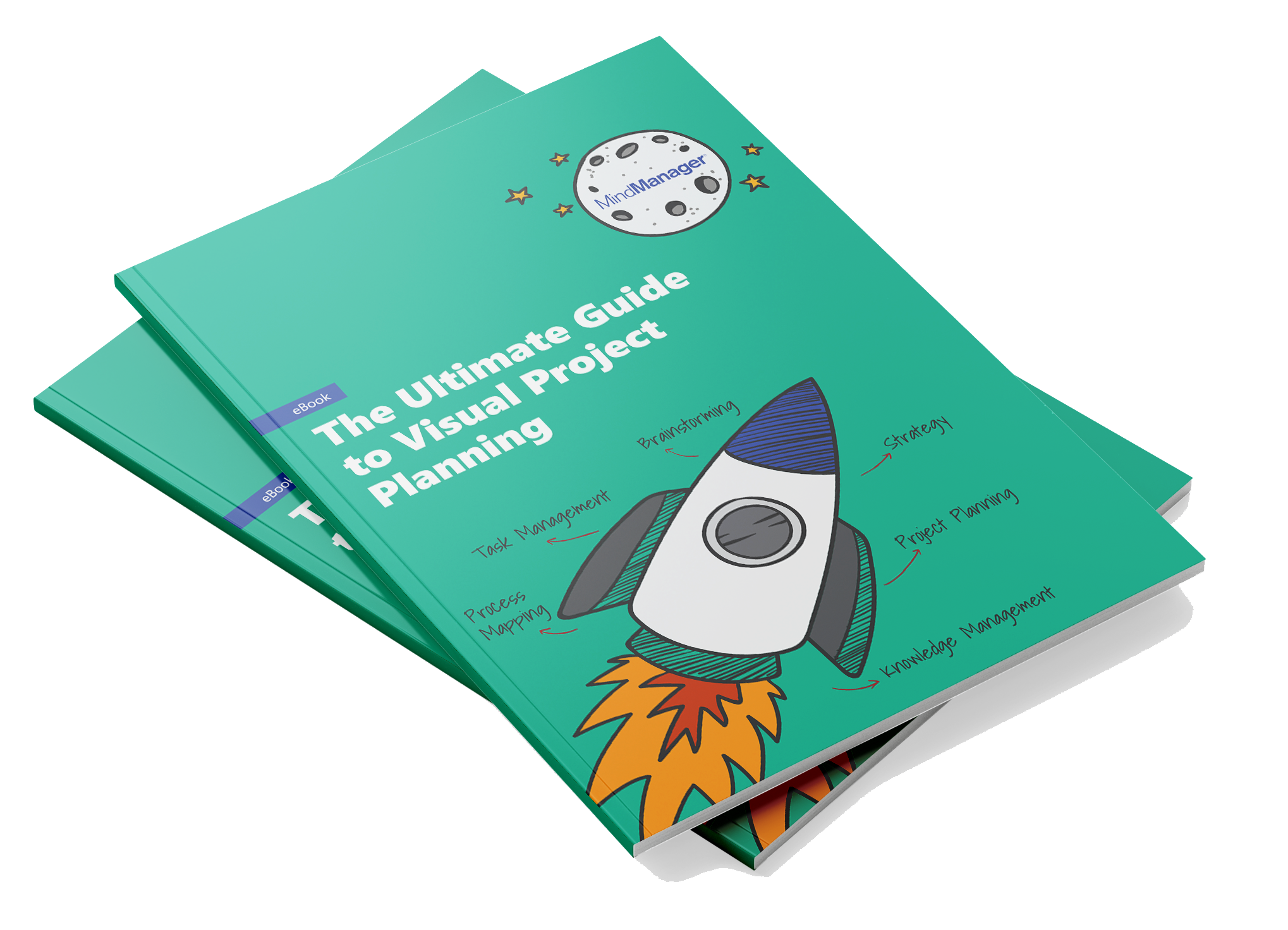 Consider this statistic. A recent survey from the Project Management Institute showed that organizations waste, on average, almost 12% of their project investments. That's a lot of wasted money and resources.
The biggest culprit for that waste? Poor planning.
Visual project planning is a powerful technique to help you avoid the many variables that might sink your project. Even better, it can help you identify and avoid potential problems before they occur.
In this eBook, you'll get a complete roadmap for the tools and techniques you'll need to plan projects visually.
You'll get access to: 
A snapshot of the current state of project planning, and a primer on the concept of visual project planning.
An exclusive Project Planning Visualization Toolkit that breaks down the 8 steps you should take to plan a project visually, and the tools you'll need for each.
Real-world case studies of well-known organizations who use visual project planning.
And more!
PLUS we've included 13 downloadable visual project planning templates so you can get started right away!
Grab your free copy today! Simply fill out the form on this page and we'll email it to you immediately.