What is a Workflow Diagram?
A workflow diagram is an excellent visual aid for understanding how work gets done within an organization.
Various shapes representing tasks are laid out and connected by branches that determine how the process flows from one area to the next.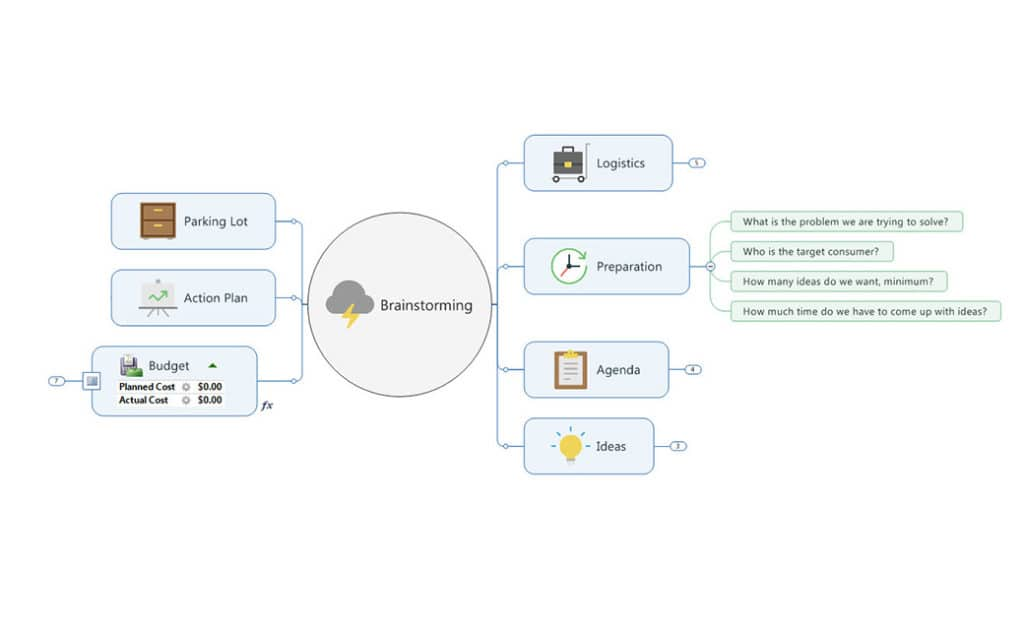 ---
Download MindManager and Start Creating Workflow Diagrams Today!
---
Why create Workflow Diagrams?
Comprehension is best achieved when graphics are involved. Workflow diagrams take complex data, map it out in a way that's visually stimulating, and allow the user to gather the necessary information quickly and efficiently.
Since everything is broken down into small bits of data, it's much easier to process information to form a more solid understanding.
Why use MindManager to create Workflow Diagrams