What is a Swim Lane Diagram?
A swim lane diagram is a visual tool used to show how a process flows from beginning to end. Each step is broken down in detail to determine what needs done, who is involved, and how goals will be met.
By arranging various data elements into specific categories and showing how they function, swim lane diagrams make it easy to see how efficient a process is and where improvements can be made.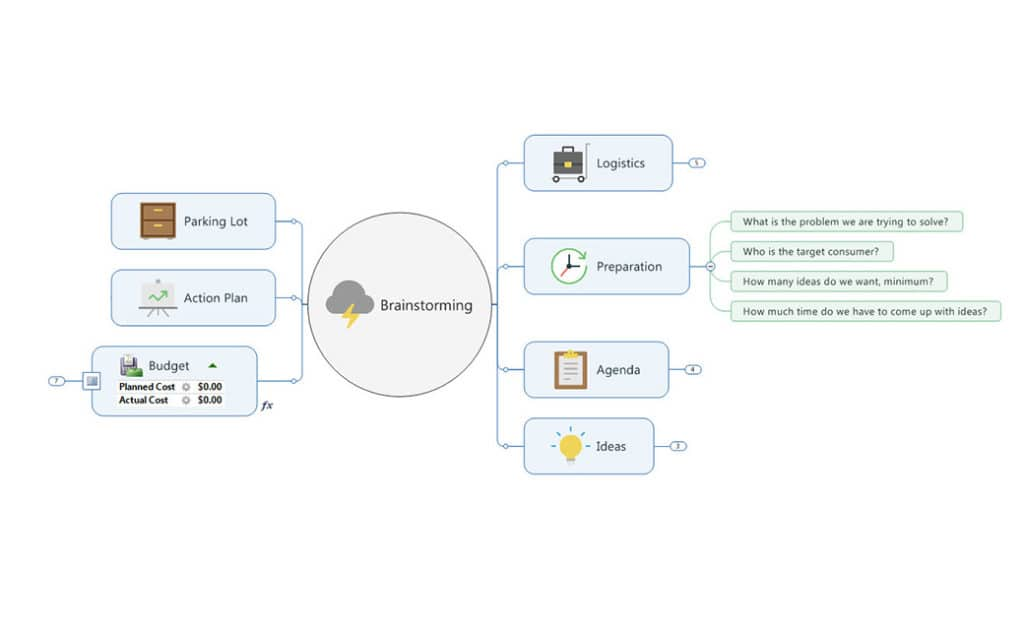 ---
Download MindManager and Start Making Swim Lane Diagrams Today!
---
Why make Swim Lane Diagrams?
Swim lane diagrams are excellent tools for laying out, step by step, how a process should flow. When looking for areas of improvement, they make it easy to identify problems and what caused them.
When used effectively within an organization, swim lane diagrams can clearly define what each department does, and who holds responsibility.
Why use MindManager as your Swim Lane Diagram Software