Types of workflow diagrams
There are a few different types of workflow diagrams to choose from when you need to create a visualization of a process. Each option is unique, with different ideal use cases. Review the five most common types of workflow diagrams below to decide which type is the best fit for your needs.
UML activity diagrams
Unified Modeling Language—UML—is a modeling language in the field of software engineering. Software developers use UML activity diagrams to describe and map the activities and actions within a system.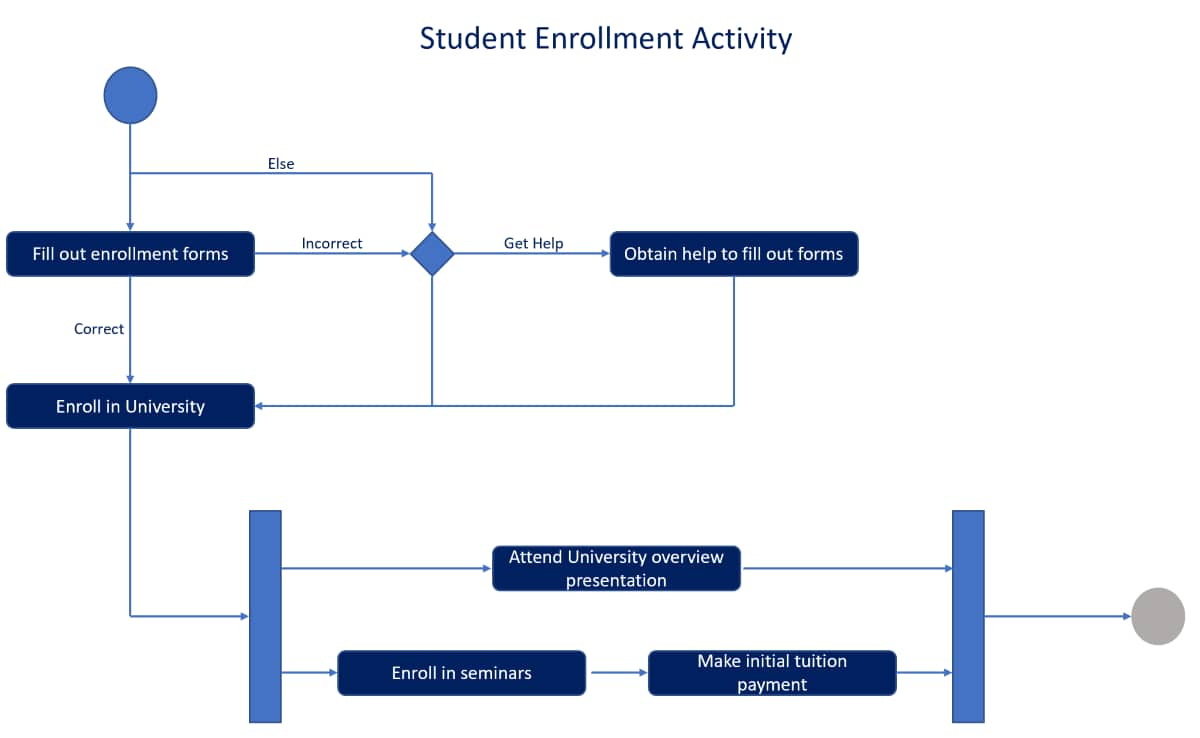 BPMN activity diagrams
Business Process Modeling Notation—BPMN—is another modeling language and standard for diagramming business processes. BPMN and UML are similar regarding practical applications, and both are used heavily within IT and business functions.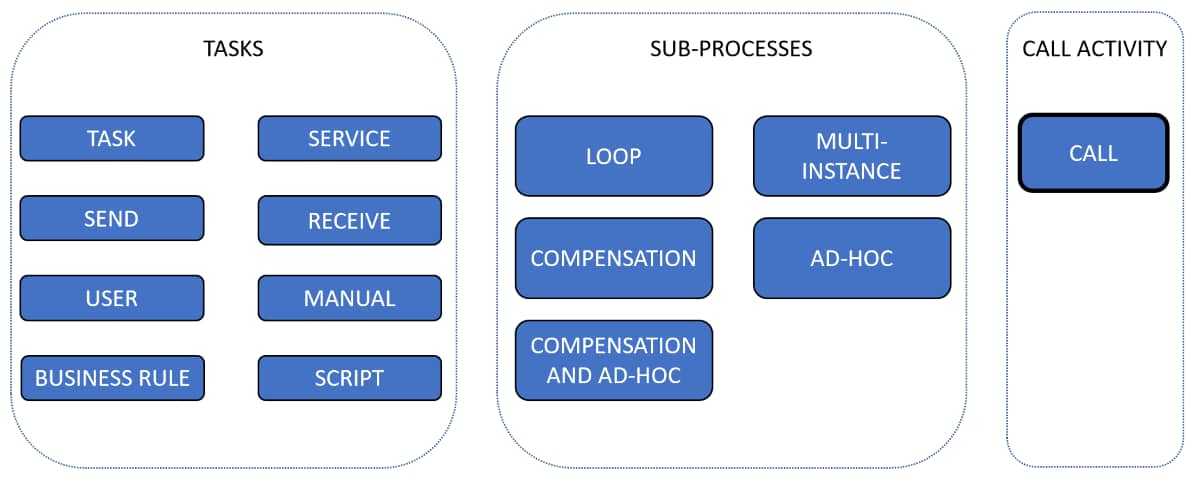 SIPOC diagrams
SIPOC stands for Supplier-Input-Process-Output-Customer. With a SIPOC diagram, you can document and track business processes as well as vendors, resources, materials, products, and end users. SIPOC diagrams are useful for things like business development projects and product launches.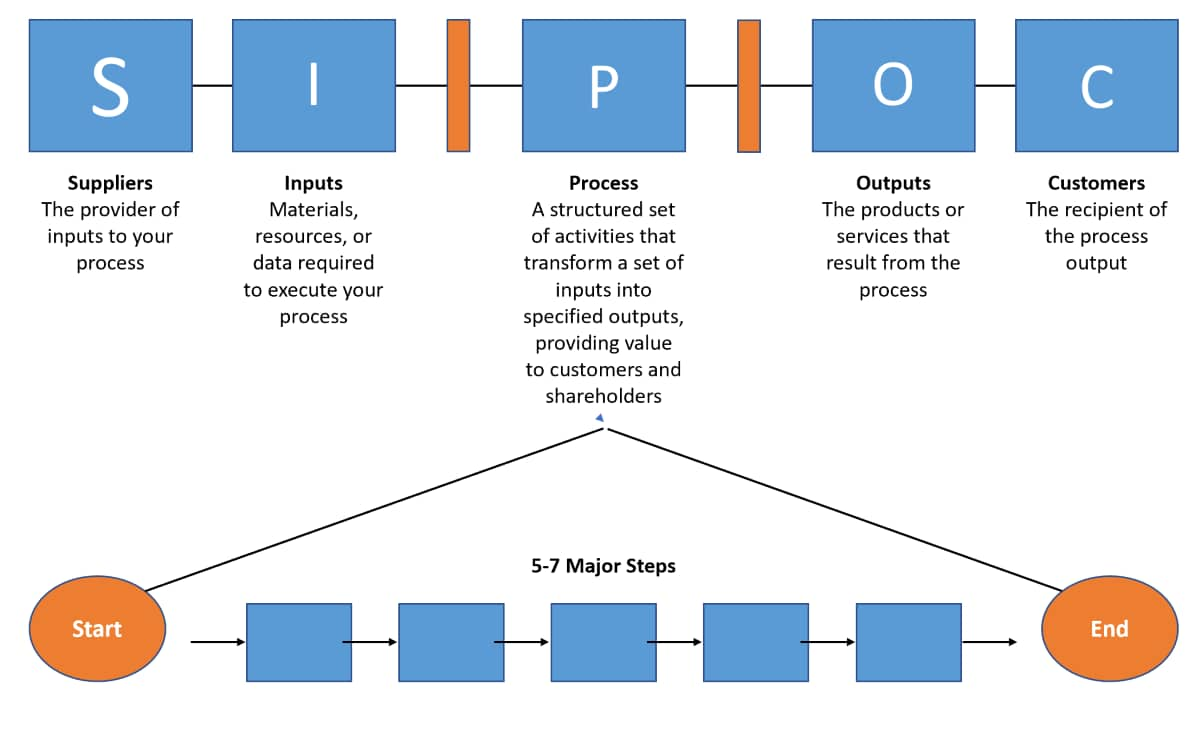 Swimlane diagrams
A swimlane diagram is a type of diagram that delineates who is responsible for each step in the process. Each person involved in the process has a "lane" of actions they're responsible for. These lanes, resembling the lanes in a swimming pool, provide additional clarity and ensure all project participants understand their roles and responsibilities. Swimlane diagrams are popular among project managers.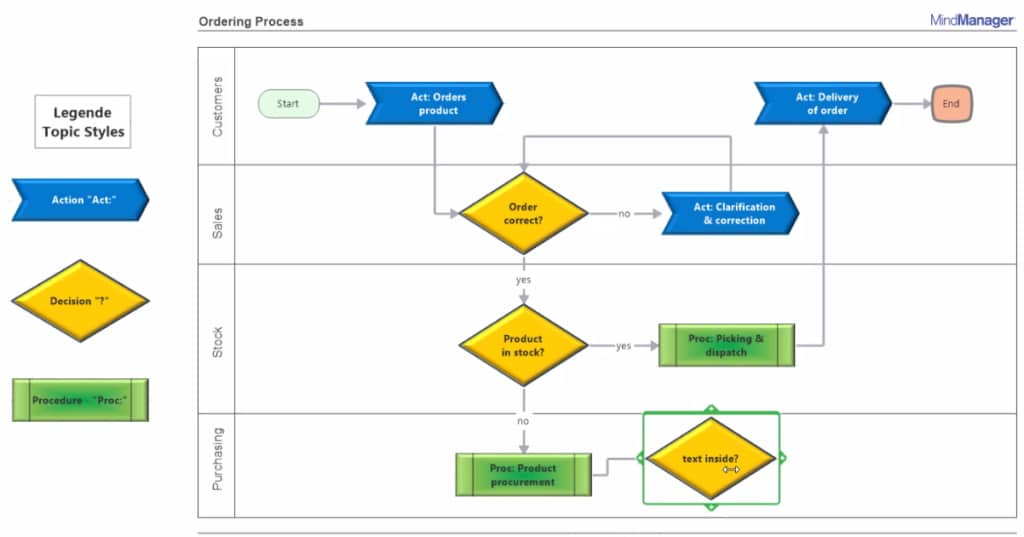 ANSI flowcharts
The American National Standards Institute (ANSI) oversees standards for products, services, processes, systems, and personnel in the United States. ANSI flowcharts feature a standardized layout and symbols that make them universally readable for anyone familiar with the ANSI style.