Brainstorming Software: The Ultimate Guide to Choosing the Best One
Brainstorming is important for many purposes in business as well as any creative projects you may be working on. When you brainstorm, you open up your mind to new possibilities. While you can do this on your own, it can help to use brainstorming tools that facilitate productivity and creativity. Let's look at how brainstorming software can help you maximize your creativity and problem-solving abilities.
Why is Brainstorming Important?
Brainstorming, which can be an individual or group process, can help you achieve a number of goals.
It helps you think creatively and find solutions you never considered before. When brainstorming, you don't filter yourself but write down every possibility.
Provides useful lists of ideas. You may need to create a list of potential markets, locations, speakers to invite to a conference, features for a new product, or any kind of list.
It allows you to look at familiar information in new ways. You may, for example, create a flow chart or mind map that lets you visualize information more clearly. You can, for example, place data in a brainstorm bubble and see how it connected with other information.
Encourages teamwork. When groups brainstorm, it helps people feel connected and get on the same page.
What is Brainstorming Software?
When brainstorming, it's important to write down or record your ideas, so you can remember them. While you don't need any special tools to brainstorm, software can make the process more efficient. Brainstorming software is any type of program that facilitates problem-solving, mind-mapping, and brainstorming. These tools can help in the following areas.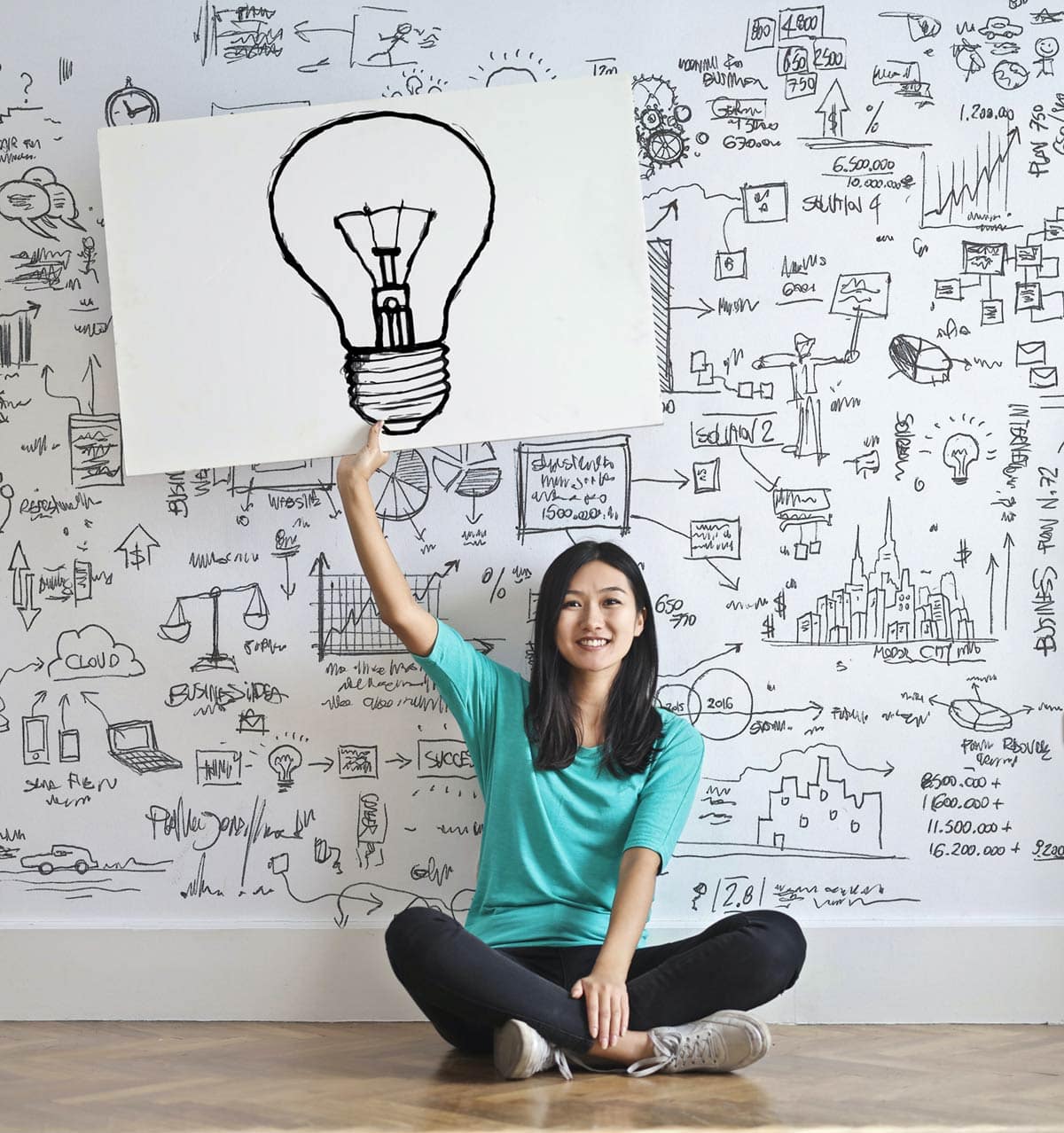 Allows you to brainstorm at any time, not only when you're feeling creative or inspired.
Clarify projects and solutions with visualization tools. While you can create diagrams by hand, software lets you do it faster and more accurately. You can quickly make edits as you consider different options.
A brainstorming template can be applied to any scenario, making it useful for many purposes. For example, you may want ideas for a new product, plan the ideal timeline for a project, create a marketing campaign, or many other things.
Mobile brainstorming apps make it easy to take the software anywhere, such as to meetings or conferences.
How to Choose a Brainstorming Tool
There are quite a few brainstorming tools to choose from. It's a good idea to shop around and find a type of software that works well for your needs. Here are some features you should look for.
Has multiple uses. There are many ways to brainstorm. Brainstorming software lets you create a flow chart, Gantt chart, brainstorm map, and more. You can find the ideal tool for every situation.
Offers strong collaborative abilities. Today, you want to be able to brainstorm with people in multiple locations. You may also want to sync projects with team members.
Compatible with different operating systems and devices. You want to make sure people using different devices can access the software. For example, does it work with both Mac and Windows?
Offers a free trial and/or demo. You want to be able to try out the software before making a commitment.
Has training and learning resources to help you get the most out of the tools.
Boost Productivity and Creativity With Brainstorming Software
Brainstorming tools can help you solve problems, find creative ideas and solutions, and build rapport among team members. During a time when more and more people work remotely, this type of software fosters creative cooperation between people in different cities or even countries. Finding the right software can help you in every area of your business.