What is a Timeline Chart?
A timeline chart is an effective way to visualize a process using chronological order. Since details are displayed graphically, important points in time can be easy seen and understood.
Often used for managing a project's schedule, timeline charts function as a sort of calendar of events within a specific period of time.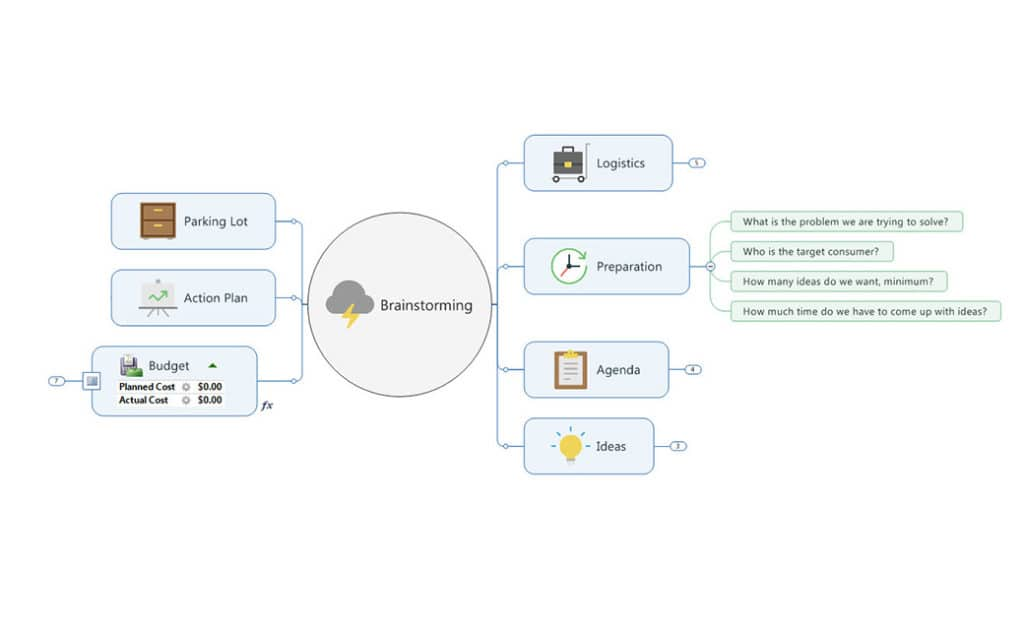 ---
Download MindManager and Start Making Timeline Charts Today!
---
Why make Timeline Charts?
Staying on track can be a struggle. By incorporating a timeline chart into your project, it becomes much easier to see what needs to be done, how long it will take, and what the next steps are.
Since each steps is documented along an easy to follow timescale, there's no misunderstanding of when goals should be met and how many hours a project should take.
Why use MindManager as your Timeline Chart Software