MindManager Gantt Chart Software
Often used for managing projects, Gantt charts are effective ways of displaying multiple actions over the course of time.
Horizontal lines are used to show how far along a project is, or how much work has been completed for specific tasks.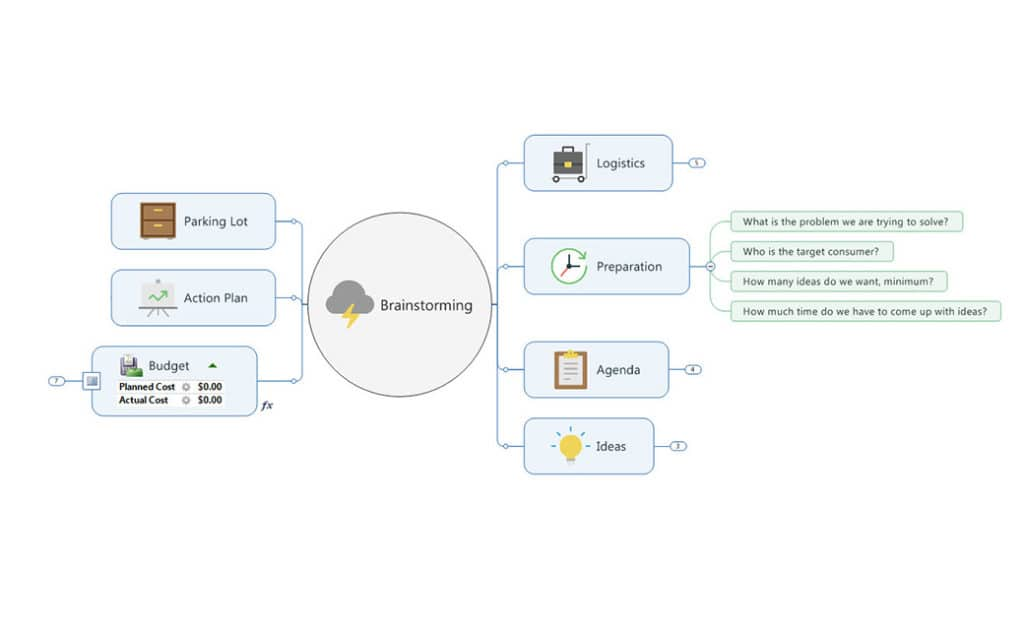 ---
Download MindManager's Gantt Chart Maker Today!
---
Why make Gantt Charts?
When working on complex projects, it can be difficult to keep track of how time is being managed and where the process is every step of the way. Gantt charts reduce a lot of this uncertainty by visually displaying what activities are being worked on and how each task is progressing.
Since all work is broken down visually, everyone on the project can keep track of what has been finished, what needs attention, and how close they are to completion.
Why use MindManager as your Gantt Chart Maker