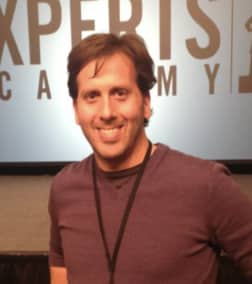 Changing technology, evolving business needs, economic pressures and global events like the Coronavirus can have devastating impacts on projects, especially if you're blind-sided by them. But how do you plan for the unknown?
In this webinar, we'll look at how you can use mind maps and reverse brainstorming to create a project post-mortem BEFORE your project even starts. Designed for anyone responsible for project outcomes, especially where the cost of mistakes is high.
Join us to learn how to:
Conduct reverse brainstorming sessions with MindManager
Use MindManager features to supercharge brainstorming sessions to expand the breadth and depth of ideas generated
Use mind maps to organize your brainstorming sessions
And much more!
The maps shown in the webinar are available in .mmap format or in HTML (published via the Publisher feature in MindManager). Both versions allow you to download and edit the maps in MindManager.